The Icelandic Music Awards were this week which means a slew of new Icelandic tunes to get into your ears.
---
---
This week's playlist is so massive, we're concerned for its health.
We've put together a selection of music from the nominees and winners of 2019's Icelandic Music Awards. This is possibly one of the most eclectic playlists we've ever put together.
We've taken music from a vast range of categories including hip hop, pop, electronic, rock and alternative. The end result is a playlist that's long enough to accompany you on a road trip from Reykjavík in Iceland's south all the way to the capital of the north, Akureyri.
Icelandic Music Awards 2019 is an excellent snapshot of what's happening in the Icelandic music scene today. There are some crowd-pleasing favourites like JóiPé & Krolí who won hip hop album of the year; Iceland's very own electronic sweetheart Auður and of course the woman who took home the most trophies of the night, GDRN.
---
---
There are also some fantastic entries which might not have had the same amount of coverage internationally.
Vök's smooth alternative pop beats are perfect for driving into the sunset as you pretend your hand is a dolphin in the wind.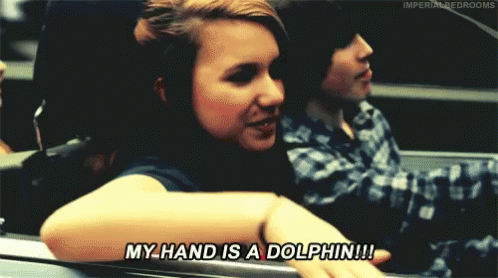 Ayia's 'slow' is probably going to feature in a haunting TV series sometime soon, and you'll be able to say you heard them before they were famous.
Of course, a current playlist about what's hot in Icelandic music wouldn't be complete without the marketing geniuses that are Hatari with their Eurovision song for this year, Hatrið mun sigra.
So get those headphones out, or start the car and get ready for a ride that will take you from the A to the Z of what's hot in Icelandic Music. 2019 is proving itself as an incredible year for artists in this country, and it can only keep getting better.
Happy listening